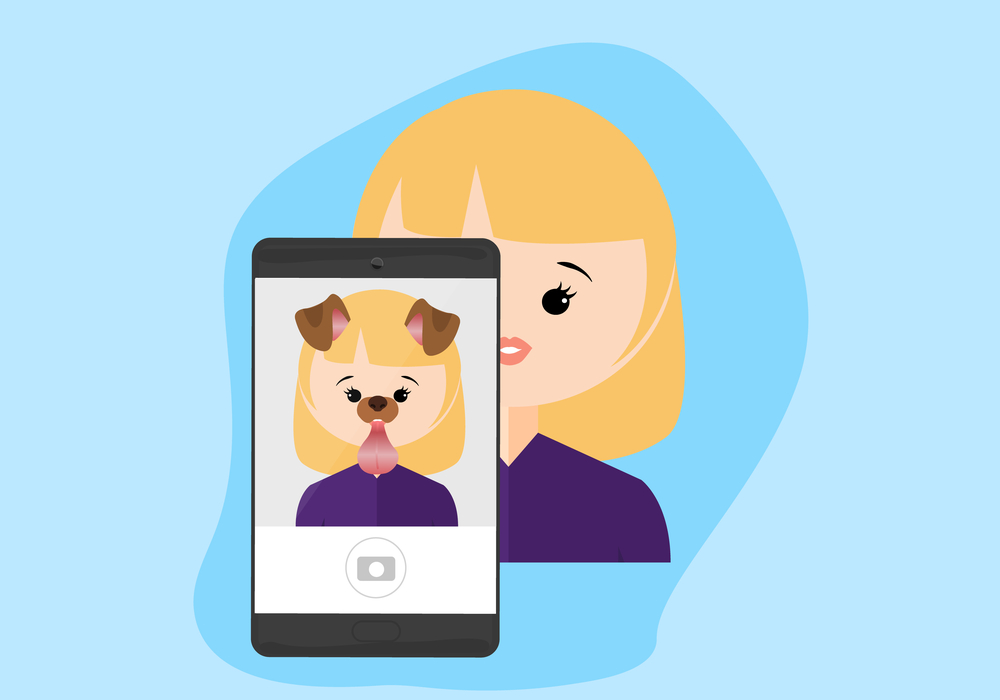 The November $21 put options on Snapchat (SNAP) saw a massive 165-fold surge in volume, with over 30,200 contracts trading hands on Friday.
The bet, expiring in 60 days, is nearly 10 percent out-of-the-money, given the recent share price of $23.82 on Friday.
The trader buying the contracts paid about $1.25 per contract. For the option to profit at expiration, shares would need to slide under $20 between now and November.
Shares of the social media company are up nearly 40 percent in the past year. While revenue has been growing, the company is still operating at a loss. Shares have traded as high as $26.76 in the past few months, so any selloff would appear to be in the early stages.
Action to take: Snapchat has had a better growth profile in recent years in terms of user growth than other social media sites. However, that may not be enough to keep shares from a big selloff, especially as the company is far from profitable and may need to add to its debt load or issue more shares to stay afloat. Insiders have been big sellers as well.
That makes the November puts an ideal way for traders to bet on a further downside in shares in the coming weeks, and in a way that also makes for a solid market hedge.