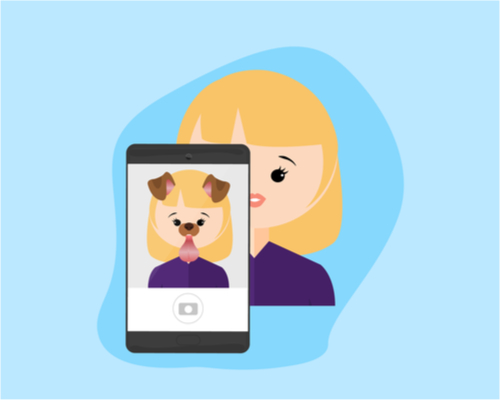 Traders bet on rise in social media company.
A bullish bet is being made that shares of Snapchat (SNAP) will continue to rally in the next few weeks.
On Thursday, over 11,700 contracts of the July 12th $15.50 call options contracts had been traded, against an open interest of 106, representing a 110-fold surge in volume. This bet, with shares currently at $14.70, implies that shares will rally by at least 5.4 percent in the next month.
The Time to Invest in 5G Is NOW

Happy Woman Holding Phone AT&T has just become the first carrier to offer 5G coverage.

Sprint's 5G network is live in Phoenix, New York City, Washington, D.C., and Los Angeles.

T-Mobile has flipped the 5G switch in six cities...

And Verizon has launched its 5G network in 13 cities.

Nearly a decade in the making, 5G is finally here...

And just ONE stock is your No. 1 chance to profit from the 5G revolution.
Shares of the social media giant have been rallying in recent weeks along with the rest of the market. Shares hit a 52-week high of $15 per share in trading on Thursday. Operationally, the company has struggled in the past year amidst a slowdown in user growth, but has been working on ways to increase user time on the Snap app.
Action to take: With the contracts trading around $0.38, this is an inexpensive bet on Snapchat shares heading higher—and an inexpensive trade to bet on an overall market rally as well.
It could easily double in price, although if shares of Snapchat fail to clear the strike price of $15.50, the option will go to zero. With only 22 days left to expiration, however, traders may want to pay a bit more to get a January 2020 or later option to follow this trade.