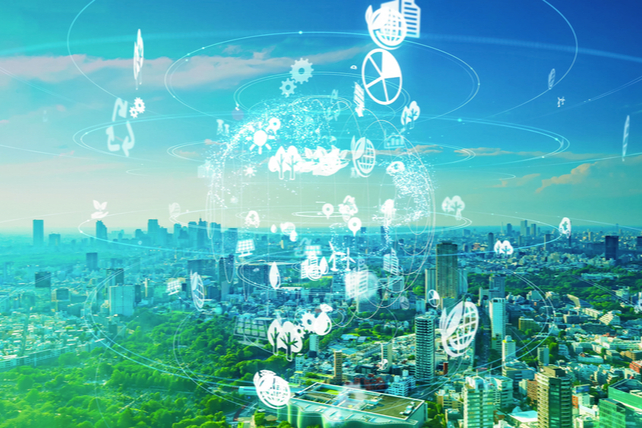 Cloud-based software giant Snowflake (SNOW) has seen shares drop over 40 percent from their peak in early December. One trader sees a potential move higher from here.
That's based on the April $250 calls. With shares around $240, it would take a $10 move higher for the trade to move in-the-money. Over 7,600 contracts traded, a 57-fold rise from the open volume of 134.
The buyer paid about $17.05 for the contract.
October2021

Virginia Stock-Picking Millionaire Says It's Not About Diversification! Buy one single stock under $5- that trades under a secret name- and it could help make your retirement.
Shares of the company went public in September. Since inception, shares have traded as low as $208 and as high as $429, making the current price near the low end of the stock's trading history.
As with many recently-public companies, the firm is currently unprofitable. However, revenue is up 117 percent over the past year, a trend likely to lead to profitability over time.
Action to take: Given how oversold tech and software stocks have gotten in the short-term, a bounce higher in the coming weeks is likely. That's especially true if the market continues its rebound that started Friday.
The option is a buy here, with an eye towards a quick, mid-to-high double-digit move higher. Shares have seen lower volatility since its December peak, so any move higher is likely to be muted. That's why a triple-digit return looks unlikely, but there appears to be high odds for a strong return within the coming weeks.