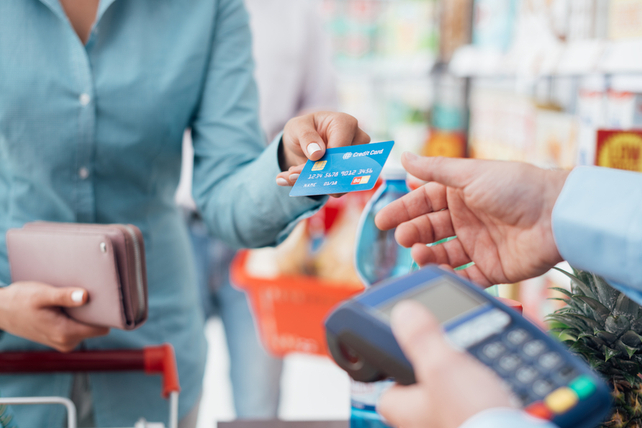 Shares of digital payments company Square (SQ) have been off in recent weeks, coming down from a high near $280 per share closer to $200. At least one trader sees further upside ahead.
That's based on the May $200 calls. Expiring in 50 days, and with shares around $215, the option is already nearly $15 in-the-money. Over 10,300 contracts traded, a 25-fold rise in volume from the prior open interest of 413.
The buyer paid about $25 for the contracts, or about $10 of option premium accounting for the $15 in-the-money.
October2021

Virginia Stock-Picking Millionaire Says It's Not About Diversification! Buy one single stock under $5- that trades under a secret name- and it could help make your retirement.
Even with the recent weakness in shares, the payments company is still up nearly 300 percent in the past year thanks to a rise in digital and contactless payments. The company has also been a relatively early adopter of Bitcoin, facilitating payment processes there as well.
Action to take: Shares are attractive in the low $200 range, as they'll likely move higher in time. Another dip in tech could lead to even lower prices in the short-term, however.
The option trade is also attractive, as it could move upwards by high-double digits before expiration on a move higher in shares. Trading in-the-money drives up the cost of the option, but also leaves a high probability of trades making a decent profit with a lower risk of loss.