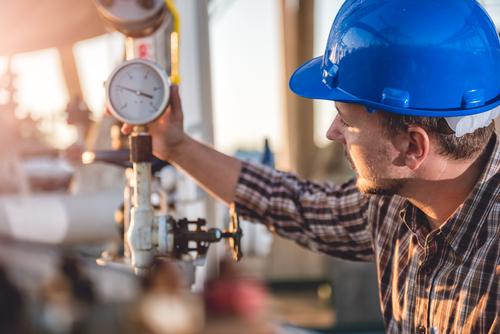 Big bet on shares rallying through October.
Special:
Buy Alert For $2 Coin
On Thursday, a large bet was made on shares of Targa Resources Group (TRGP) continuing its recent rally higher.
Over 5,250 of the October $43 call options traded hands, against an open interest of 242—making for a 21-fold increase in volume. With a current share price around $40.50, this is a bet that shares will move at least 6 percent higher in the next 84 days.
Buy Alert For $2 Coin

The man who picked Bitcoin in 2014 when it was trading for just $369… picked Ethereum in 2016 when it was trading for just $7, AND even warned his followers of the 2020 crash.

Now he believes a tiny $2 coin is set to SOAR! Maybe even as soon as this month.

So if you missed Bitcoin and Ethereum... this could be your final chance at mind boggling crypto gains. Learn how to get in front of this massive opportunity.
Targa is a storage and transport company for natural gas and oil, with a focus on large shale plays in Texas and Oklahoma. It has over 30,000 miles of pipeline, six terminals, and over 47 natural gas processing facilities. The company makes fee-based revenue for transporting and storage of oil and gas, and has managed to stay profitable as natural gas has slid to multi-year lows.
Action to take: The out-of-the-money option looks attractive, as shares have been trending up in recent weeks. Common shares, however, yield 9 percent, an unusually high yield for a traditional C-corp stock. Other energy infrastructure companies offering high yields typically structure themselves as partnerships.
With a likelihood of shares rallying, the shares look better than the option thanks to the high yield investors can get while waiting for a move higher.