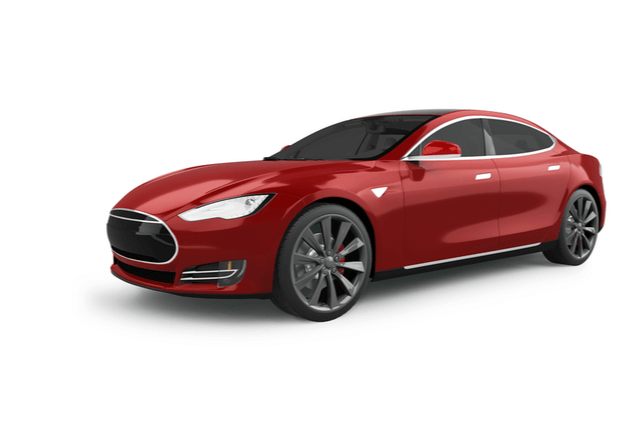 Shares of electric car manufacturer Tesla Motors (TSLA) hit a 52-week low earlier this week. The automaker has been caught up in CEO Elon Musk's acquisition of Twitter. One trader is betting on a rebound ahead.
That's based on the December $173.33 calls. With 22 days until expiration, 15,158 contracts traded compared to a prior open interest of 511, for a 30-fold rise in volume on the trade. The buyer of the calls paid $9.60 to make the bullish bet.
Shares recently traded around $170, so the stock would need to rise about 2 percent for the options to move in-the-money. That's still well under the stock's 52-week high of $402.67.
2 Dividend Stocks that Deliver Cash Weekly

Are you still looking for consistent income in this inflation ridden economy?

There is a better way.  I just revealed the Holy Grail of dividend stocks - a safe, reliable and consistent stock that pays dividends EVERY single week - 52 times a year.

It's simple: Buy the stock this Monday and you'll get your first dividend payout in your bank account this Thursday....and then every Thursday after for as long as you own the stock!
The automaker's shares are down 55 percent in the past year. However, revenue is up 56 percent and earnings are up nearly 104 percent, as production and demand for Tesla cars remains strong. That operational improvement has taken shares from over 400 times earnings last year to 33 times forward earnings today.
Action to take: Investors may want to consider shares here, as the latest selloff seems unrelated to Tesla per se and rather the antics of its larger-than-life billionaire CEO. As long as the company's operational performance improves, and as it remains the dominant electric car play, shares are likely to move higher from here.
For traders, the December calls are a reasonable short-term bet. The option can likely deliver mid-to-high double-digit returns in the coming weeks. Traders should use any short-term rally to take quick profits, given the current market volatility.
Disclosure: The author of this article has no position in the company mentioned here, but may trade after the next 72 hours. The author receives no compensation from any of the companies mentioned in this article.