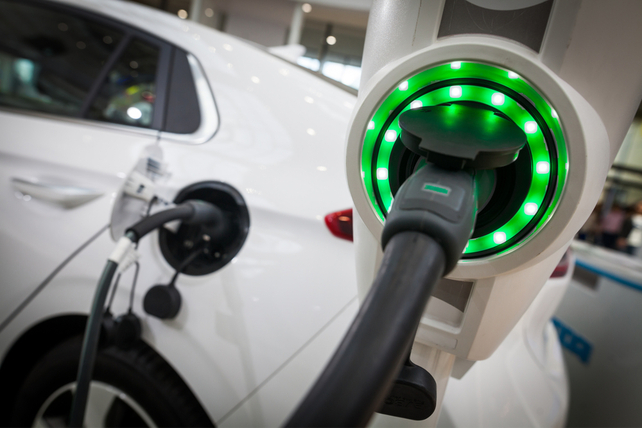 Shares of electric vehicle giant Tesla Motors (TSLA) have flatlined in recent weeks. However, at least one trader sees a massive potential move higher in shares, or a way to profit from the current sideways trend.
That's based on the April 2021 $800 and the April 2021 $850 call options. Over 46,000 contracts traded at the $800 strike price, a 110-fold rise in volume. The $850 calls saw a 34-fold rise in volume, also with over 46,000 contracts trading.
Shares of Tesla rose to the $860 range on Friday, making both of these contracts in-the-money trade. It's possible, given the similar value of contracts, that this is a large straddle trade, betting on shares trading sideways over the next few weeks.
Action to take: With shares of Tesla ending a massive run and entering into a potential trading range starting at the beginning of the year, the straddle trade looks likely. We prefer more directional bets, however, and shares of Tesla look poised to resume their run higher.
The April 2021 $850 calls is the preferable trade here. About $10 in-the-money, and last trading for about $104, or $10,400 per contract, any jump higher in shares can magnify profits for traders. Traders don't need a large percentage gain to obtain a decent profit on Tesla shares here. The April strike date is a little early, but if shares start to head higher, traders can book reasonable profits in a short amount of time.