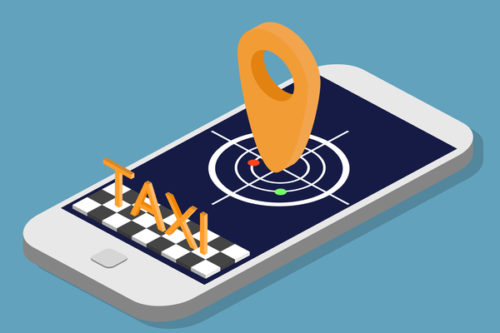 Traders bet on further rally.
The February 2020 $30 call options on Uber (UBER) saw a 19-fold rise in volume, going from 265 open options to over 5,100 contracts trade hands.
Expiring in 52 days, shares trade just under $30, making these options at-the-money. A rally in shares should send the options up dollar-for-dollar, less any loss of time premium.
With the buyer paying around $2.15, shares would need to clear $32 in late February for the option buyer to profit at expiration.
Considered a failed IPO in 2019, Uber shares saw some further selling as the IPO lockup period expired and many employees sold off shares, including a large stake from a company founder.
Special:
The Time to Invest in 5G Is NOW!
With these large share sales ending, however, some of the recent selling pressure on shares may ease.
Action to take: We like the February calls as a short-term trade, and in any quick jump higher should be good for 40-50 percent gains in the next few weeks.
Speculators with some more capital can buy an option dated further out, to give themselves more time to trade the post-selling-pressure era, which will likely be beneficial to shares.
Investors may like shares under $30 for the long haul, as the share price has generally been moving higher since getting into the $25 range in November. With the company looking to better monetize its platform next year, 2020 may give investors at today's prices substantial returns.