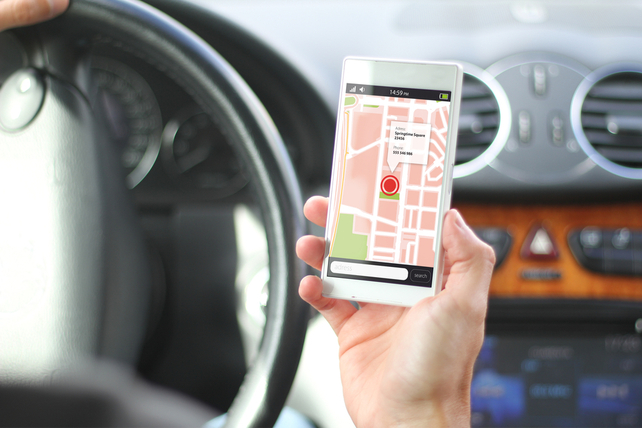 Ride sharing giant Uber (UBER) had a great month in November. Legislation in California to classify contractors as employees failed, and shares rallied. One trader sees shares moving even higher.
That's based on the December 24th $60 calls. Over 2,770 contracts traded against a prior open interest of 153, for an 18-fold rise in volume. The trader paid about $0.32 for the option, which expires in 21 days.
With shares near an all-time high at $51, it will take another 17.6 percent rally in shares for the options to move in-the-money by expiration.
Action to take: This low-priced option can provide for massive returns in a short amount of time. But it carries a high risk of expiring worthless. Shares need to rise too much, too quickly for the option to have any value at expiration. Additionally, shares look overbought on a technical basis, so a small pullback may be likely in the next few weeks.
Rather than follow this trade, traders may want to look at the March 2021 $55 calls. While more expensive at around $3.80, it has a higher probability of moving in-the-money and offering a better return. Traders may want to look for a pullback in the next week or two, so they can start a bullish position when shares aren't overbought.