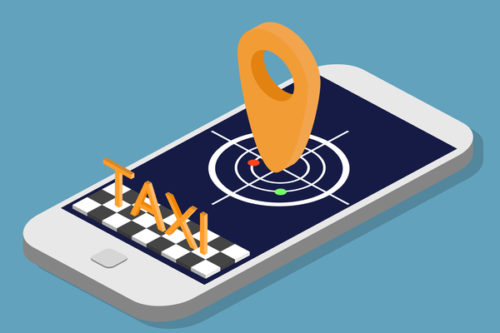 Bet on shares to move higher by spring.
The March 2020 $34.00 call options on Uber (UBER) saw over 10,100 contracts trade against a prior open interest of 391, a 35-fold surge in volume. The bet, with shares trading around $31, indicates that shares should move at least 9.6 percent higher in the next 176 days before the option expires.
Bargain in Today's Market (SHOCKING)

This "World's Most Admired" company's stock would be a bargain at $50...

Today it's just $2!

Plus... a key May 12 announcement could send it ROCKETING skyward...
Shares of the recent IPO have traded as high as $47 per share, back in late June, about a month after going public.
Since then, share prices have slid into the low $30 range, so the bet indicates at least some recovery in shares. As a nearly stage company, Uber is currently unprofitable, and the rideshare company stated in its IPO documents that it may never be profitable.
Action to take: We think investors should invest elsewhere. The company's business model makes it a difficult stock holding, particularly as shares are considered a "failure" for dropping from their IPO price, even in spite of love from analysts.
For speculators, however, it's a different story. Shares are oversold in the short-term and a bounce could be in the cards, especially if the company beats on its next earnings expectations. The March 2020 $34 call options are a reasonable bet on some kind of a bounce in the next few months and have plenty of time for the trade to play out.