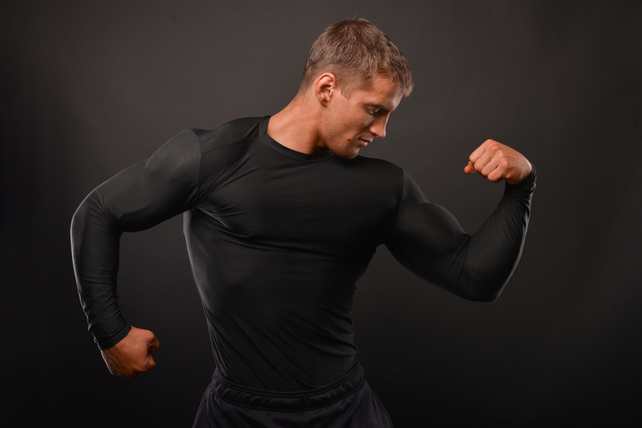 Shares of Under Armour (UA) have been rallying the past few months but have stalled out in recent weeks. One trader is making a big bet on a move higher.
That's based on the April 16th $18.50 calls. The at-the-money trade has just two weeks until expiration. Yet over 35,760 contracts traded, a staggering 270-fold rise in volume from the prior open interest of 132 contracts.
The call buyer paid about $0.70 for each contract. Shares have traded as high as $20 per share in the past year, or about $1.50 higher than the current price.
October2021

Virginia Stock-Picking Millionaire Says It's Not About Diversification! Buy one single stock under $5- that trades under a secret name- and it could help make your retirement.
Despite the recent slowdown, shares are up 140 percent in the past year. While the company has struggled with profitability in the past year, the company did post a profit in the most recent quarter as athletic wear remains strong.
Action to take: If shares break through to their old highs, the option could just more than double in value at expiration to a price of $1.50 or so. That's well worth the low price of the option trade.
That said, traders looking for a move higher may want a strike date farther out than the next two weeks.  Under Armour next reports earnings in late April, a few weeks after this current option expires.