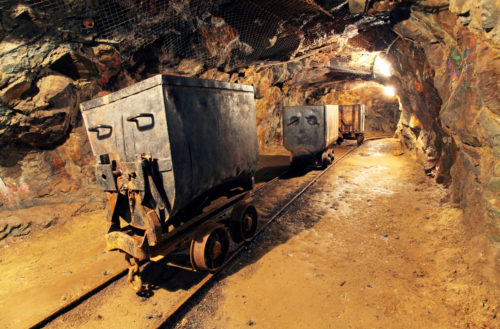 Bet on rally in Brazilian ore play in next month.
The October 4th $12.50 call options in Vale (VALE) saw heavy trading recently. With shares around $11.80, the option is a bet on shares moving another 6 percent higher in the next 22 trading days before expiration.
Over 3,750 contracts on this option traded against a prior open position of 100, making for a 37-fold surge in volume on the trade.
With a cost of just $0.16, or $16 per contract, it's an inexpensive bet that could give the trader a lopsided return if shares move even higher. If Vale shares hit $13 at expiration, the option could be worth $0.50, or more than three times the current cost. It's a bit of a risk, however, as Vale is a Brazilian company with operations in the iron ore production market.
Action to take: Vale is an interesting commodity play, and a nice long-term bet on both Brazil and the attractive iron ore space.
Shares of Vale have certainly traded higher in the past year—as high as $16. But with such a short term before the option expiration, this trade looks heavier on the potential risk than the reward.
Speculators should consider a January 2020 option instead to give themselves more time for a rally to play out—and investors should look for a chance to buy under $11.50 per share.