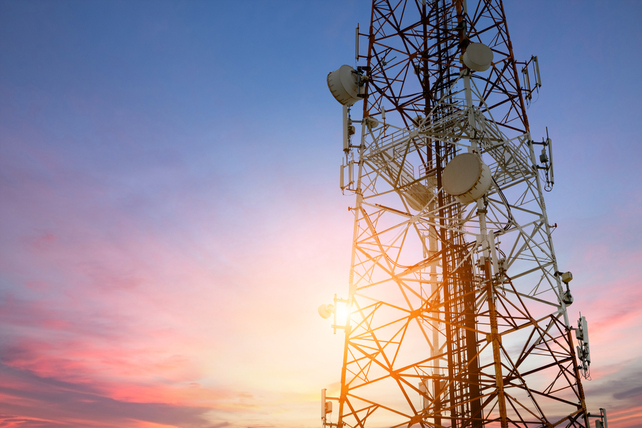 Shares of telecom company Verizon (VZ) have been in a downtrend in recent weeks. However, one trader sees shares bouncing higher in the next month.
That's based on the February $57 calls. Over 21,050 contracts traded, a 152-fold rise in volume from the prior open interest of 138. With 29 days to expire, the trade is right at-the-money, as shares recently dipped under $57. The option buyer paid $1.24 on average.
Shares of the telecom are down about 5 percent over the past year, as revenues have slightly declined and earnings have also dropped as well. However, the company is still profitable and trades at 12 times forward earnings.
Action to take: With just under a month left on the trade, this option is a bet on a quick bounce higher in shares. The recent decline has sent shares down to their 200-day moving average, so a bounce is likely on a technical basis in the next few weeks.
Traders could fare well with this options trade, which could deliver a high-double to low-triple-digit profit depending on the size and speed of a bounce higher. Traders should look for a short-term bounce back to the 50-day moving average near $59 per share.
Investors may also like shares here, as the drop in price has pushed the dividend yield to 4.4 percent.