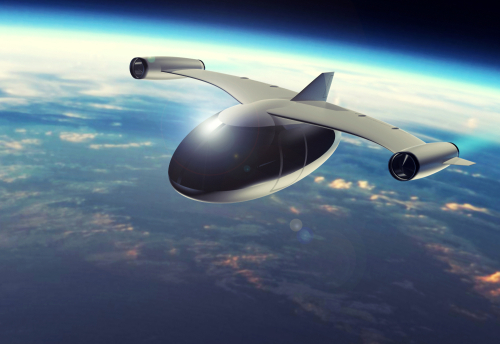 Trader bets space tourism company's shares will go to the moon this year.
Special:
Retire on these 3 stocks
January 2021 calls with a $25 strike on Virgin Galactic Holdings (SPEC) saw a 12-fold rise in volume, going from 295 contracts to over 10,300.
The bet, expiring in 358 days, is that shares will hit at least $28.25, adjusting for the $3.25 that the option buyer paid in premiums.
The $25 strike price is currently about 35 percent higher than where shares currently trade near $18.50. For the buyer to profit at expiration, shares need to rally another 53 percent from here.
Virgin Galactic Holdings is the publicly-traded vehicle for billionaire Richard Branson's spaceflight tourism company. Shares have nearly already tripled since dropping to $7 in December from their IPO price of $10.
Action to take: If you want a bet that could trounce the market in the next few weeks, months, or even the entire year, this is it.
It's a long-term options play on a high-flying company. Even with the recent surge in shares, the total valuation of the company is just $3.6 billion, so there's definitely room to ride.
And with a long-dated options trade like this, traders don't need to wait until expiration to take a profit.
As the company is nowhere near fulfilling its core vision of bringing spaceflight tourism to fruition this year, we prefer just making a speculative bet on the shares heading higher with a call option trade.
Interested investors may want to buy in now, and hope for a pullback from some later high to add to their stake.
Special:
Collect 5 dividend checks per week