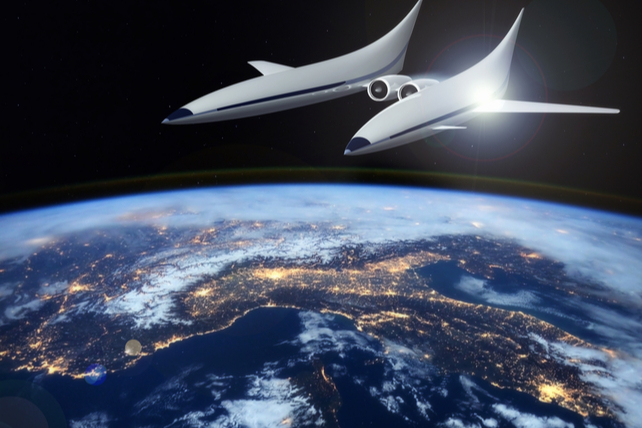 Shares of Virgin Galactic (SPCE) dropped heavily on Monday, as the company's latest test flight triggered a failsafe. But at least one trader recognizes that rocket science is complex, and shares will recover.
That's based on the January 8th 2021 $27.50 calls. Expiring 24 days, over 1,400 of the contracts traded hands, a 13-fold increase in volume over the prior open interest of 110. The trader paid about $2.65 for the options.
Shares fell to just under $27, making this an at-the-money trade. For the trader to profit at expiration, shares will need to trade just over $30 in the next month. Shares have traded as high as $35 just in the past week, so this looks like a solid rebound play.
Action to take: While the failure of a test flight is unfortunate, the company has the operational capacity to move forward. And, like many other failed projects in aerospace and aeronautics, it's as much a learning experience (if not more) than a successful flight.
Traders may be able to get mid-to-high double-digit returns on this trade in the next few days on a rebound in shares from Monday's drop. That makes this option an attractive short-term trade. Those interested in the company over the longer-term may also want to use this pullback to look at longer-dated call options to buy as well.