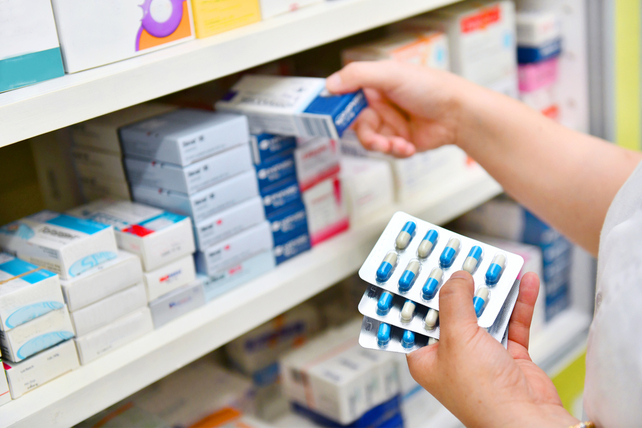 Pharmaceutical chain Walgreens Boots Alliance (WBA) has been in a strong uptrend for months. Shares spiked higher last week before starting to decline, but at least one trader sees shares continuing to trend higher.
That's based on the March 2021 $57.50 calls. With 46 days left until expiration, over 17,470 contracts traded, a 34-fold rise in volume from the prior open interest near 500. The buyer of the contracts paid about $1.02 on average.
With shares around $50, the price will need to rally about 15 percent for shares to move in-the-money.
Despite the strong rally in the past few months, shares are essentially flat over the past year. The company has been unprofitable in the most recent quarter thanks to a small loss. However, the company's network of locations and availability for delivering a Covid-19 vaccine place the company well-positioned for a recovery this year.
Action to take: Investors could buy share here, as the company is trading near 10 times forward earnings estimates. The stock also pays a 3.6 percent dividend yield, which the company has been slightly growing over time.
Special:
The Time to Invest in 5G Is NOW!
For traders, the March 2021 $57.50 calls are a reasonable bet. While they don't have a lot of time to play out, they're a reasonable cost, and the likely uptrend in the coming weeks should allow traders to target a high double-digit return on the trade for profits well before the option expiration closes in.