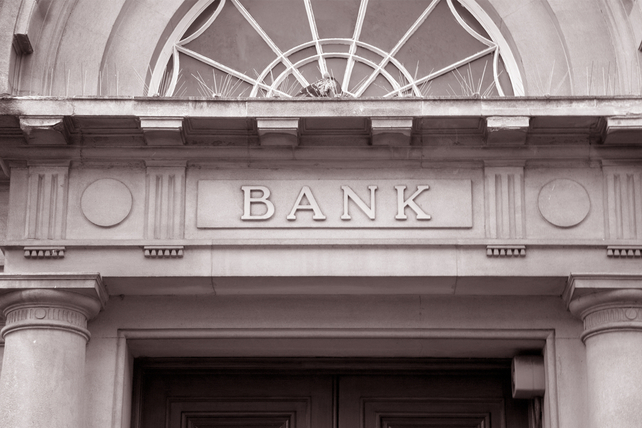 At least one trader sees a massive surge higher in shares of megabank Wells Fargo (WFC) this month.
That's based on the rise in volume on the November $24.50 calls, expiring in 17 days. The options saw over 68,000 contracts trade against an open interest of 3,300 contracts, a 20-fold rise in volume. Shares currently trade under $22, so the call buyer is betting on a double-digit rally in shares.
Shares of Wells Fargo took a dive last week following earnings. While earnings weren't terrible, it's clear the bank is still being impacted by years of poor management and scandals, as reflected in the company's poor outlook.
Better Than Oil Stocks

The best way to profit from energy is NOT a stock...

Rather, it's this little-known alternative investment.
Action to take: Shares are oversold after their drop last week, and this option comes at a price of just $0.22, or $22 per contract. That's an inexpensive trade that could provide high double to low-triple-digit profits. The bounce is likely to come as markets come off election uncertainty in the coming days.
Traders who want more time to play a recovery in Wells shares can target the April $25 calls. The potential return may be a bit lower barring a massive rally. However, the possibility of a total wipeout if a rally doesn't occur in the next two weeks is substantially lower.