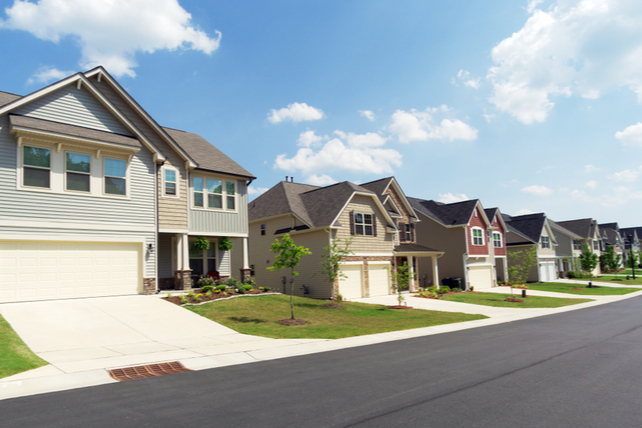 Shares of Zillow (Z), the real estate aggregation website has been a top winner in the past few years. One trader sees the potential for a bear market in shares.
That's based on the January 2023 $80 puts. With over 680 days until expiration, over 15,000 contracts traded against a prior open interest of 226, a 66-fold jump in volume. At a current price near $125, shares would need to shed nearly one-third for this option to move in-the-money.
The trader paid about $16 for each contract on average.
October2021

Virginia Stock-Picking Millionaire Says It's Not About Diversification! Buy one single stock under $5- that trades under a secret name- and it could help make your retirement.
Shares of Zillow hit a low of $20 during last year's market meltdown, only to rise 10-fold at its peak of just over $200 in February. The current drop to the $125 range already puts shares into a bear market, which could reverse as tech and software stocks look to recover from oversold levels.
Action to take: Zillow's overall valuation has gone from $7.5 billion to nearly $40 billion today, even with shares well off their peak. That seems difficult to justify, as does the stock's forward earnings of 180—assuming it even makes a profit.
With tech shares showing signs of weakness, and potentially continuing to slide until the Nasdaq hits its 200-day moving average (even while being oversold in the short-term), this is a reasonable hedge trade. It's also a play on a potential slowdown in red-hot real estate. And, by going out until 2023, it's a cheap hedge that could pay off for traders a long time down the line.