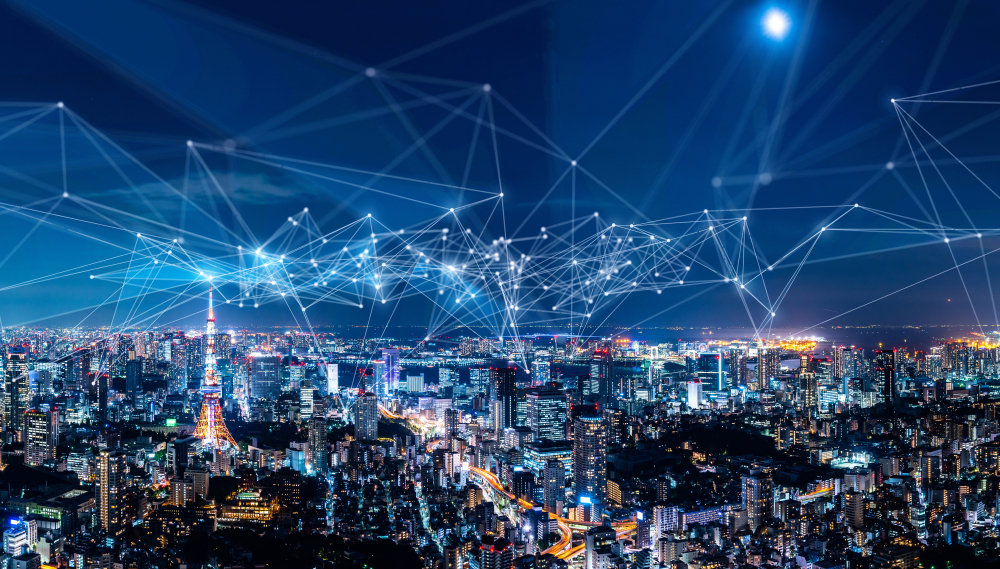 On Friday, Barclays Bank downgraded the FANG stocks and Microsoft (MSFT), to market weight. That's a neutral rating overall, but given that the word "sell" is a dirty word on Wall Street, it's a major shot across the bow of the major companies that have driven markets higher in the past year.
The biggest insult? Barclays stated its main concern: That stock valuations are completely out of whack, and on par with a level last seen during the tech bubble.
The FANG stocks are the fast-growth names that dominate their niche of the tech space, and include Facebook (FB), Apple (AAPL), Netflix (NFLX), and Alphabet, owner of Google (GOOGL). All these stocks have far outperformed the overall stock market in the past year.
2 Clicks + 7 Days = $4,946? Whaaat?!

Legendary day trader Lance Ippolito might have just sparked a revolution in modern trading...


He just discovered an incredible new strategy that could allow you to see $1,980... $3,750... Or even $4,946 deposited into your account — every seven days…


With just two clicks of a mouse per week! Isn't that crazy?

The days of traders spending hours and hours on market research could be gone forever… 
The Barclays downgrade smells a lot like a policy of a belated reaction to the recent selloff. Since the start of September, the big tech names are already down an average of nearly 17 percent. That's in correction territory, and makes the stocks look a lot more reasonably valued than since the start of the month.
Action to take: It's not quite time to buy yet, as shares of most of these companies have just burst through their 50-day moving averages. But investors who want to own great companies at a reasonable price may just be able to buy shares near their 200-day moving average in the coming few weeks. Use the selloff to your advantage with a little patience, and bet on the big tech names to head higher in due time.