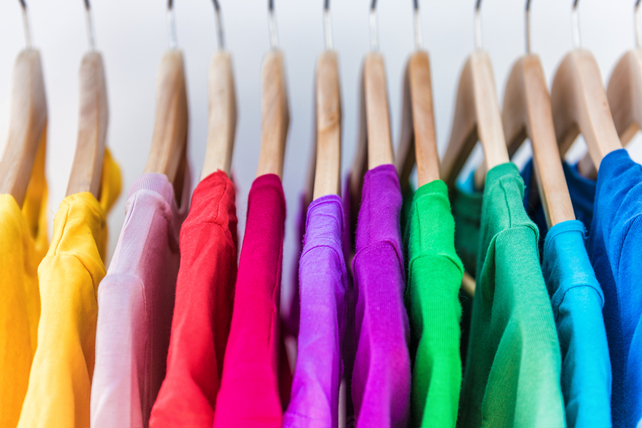 Retail companies have had a tough year. Big-box stores and companies in the e-commerce space have zoomed ahead of other players. Companies that rely on in-store sales and foot traffic, such as stores at malls, have fallen by the wayside.
Yet with earnings season underway, and with the economy trending up again, a few names in the mall-based space are starting to look attractive. One bank even brazenly upgraded one such name right before it reported earnings!
JPMorgan Chase upgraded shares of Gap (GPS) from $22 to $30 the day before it reported earnings. That comes on expectations that store sales are expected to be down just 0.2 percent from the year before. Meanwhile, the company's Old Navy brand is performing strongly, and may help deliver great comparable results, sending shares higher.
The upgrade sent shares to 52-week highs. Shares of Gap have already rallied 42 percent in the past year.
Action to take: Expectations are high, but shares are clearly in an uptrend. Investors may want to ride that move higher, at least until the company get to a price to sales level of 1, about a 33 percent rally from here.
Special:
The Time to Invest in 5G Is NOW!
The March 2021 $25 call, which last traded for about $4.40, is already more than $1.20 in-the-money. It should move penny-for-penny higher with shares less any time decay, and makes a solid way to grab high double-digit gains as shares trend higher.