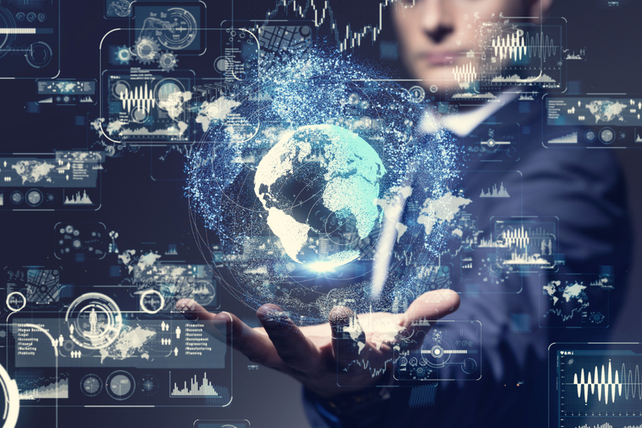 Earnings season can be hit or miss for a number of reasons. Even if a company reports the earnings per share figures that Wall Street analysts are looking for, other factors such as forward guidance may cause a big win to become a big loss for shareholders.
Special:
Retire on these 3 stocks
That seems to be the case with Datadog (DDOG). Shares plummeted more than 10 percent intraday following its earnings report, when the company beat on overall numbers.
The data analytics company has further room for growth, and now is poised to rebound in the short-term. The earnings tell the story, with revenues up 61 percent over the prior year, and earnings of a nickel per share, far higher than analyst expectations for a penny.
Despite those numbers, analysts have cooled on shares, which have been trending down from a peak of $115. The current price puts shares nearly 30 percent off their peak.
Thanks to that drop in shares, investors and traders have an opportunity to buy into the fast-growing company at as reasonable a price as they're likely to get.
Action to take: The March 2021 $95 calls would move in-the-money should shares gap back to their pre-earnings decline. The option currently has a bid/ask spread around $8.00. On a surge higher, they offer high-double to low-triple digit return potential.