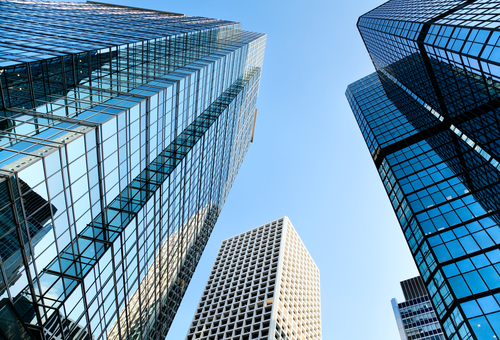 Trading revenue likely to rise in coming quarters.
Although big banks have struggled as fears of lower interest rates indicate a slower economy and slower lending activity, some analysts are seeing potential upside ahead.
In a research note, Wolfe Research upgraded big banks like JPMorgan Chase (JPM), Citigroup (C) and Bank of America (BAC), citing the likelihood to surprise investors with higher trading revenue in the coming quarters, "if activity levels hold steady."
Additionally, lower funding costs for banks from the decline in interest rates could increase their profitability, even if new lending activity remains muted. While the overall levels may only boost the profits at bank trading desks by 10 percent or so, there could be more upside to shares given how unattractive these firms look to analysts right now.
Action to take: While the big banks certainly look oversold, there is too much interest rate sensitivity, and other factors going into the banks besides trading desk revenues, which can vary even during periods of heightened trading. We remain cautious on the big banks, preferring smaller banks with more upside potential from deeper valuation, merger potential, and higher dividend yields to offset the risk of ownership.
Special:
The Time to Invest in 5G Is NOW!
So while investors may want to avoid buying shares right now, speculators could consider buying call options on any of the big banks during a large market down day to bet on a short-term rebound.