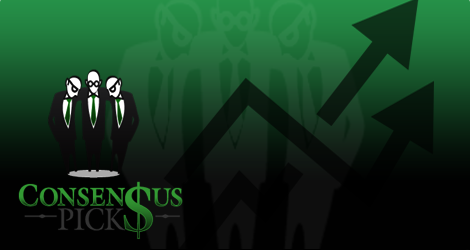 With Consensus Picks, you'll get:
A constant stream of under-the-radar stocks that most investors don't know about. These aren't the kind of stocks you'll hear about just by watching the "experts" on television.
A market-busting strategy that you can use over and over again to reel in the biggest
opportunities the market has to offer. And you can do it no matter your investing experience.
Full access to our list of hot stocks.