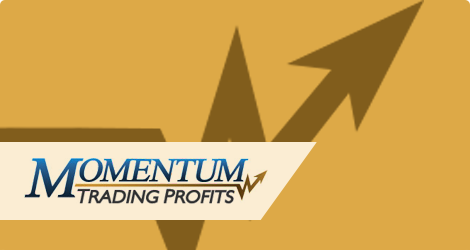 With Momentum Trading Profits, you'll receive…
A continual stream of stock trading recommendations that might surprise you. In fact, it's a method of profiting more by earning less that most people completely ignore, yet it's one of the best ways to earn income in the markets today.
A blueprint for hidden profits. If you've wondered how successful traders spot winning trades over and over again, this three step blueprint will show you how to do just that (and rake in a stream of double- and triple-digit gains like you've never seen before).
A trading strategy that could put enough money in your trading account to pay off your bills, go on vacation, or even settle up for your kids' or grandkids' college tuitions.
The most powerful trading secret, possibly, in the world. It happens every day, all over the globe, yet most traders don't realize it and miss out on blockbuster gains because no one has shed light on this super-profit secret.