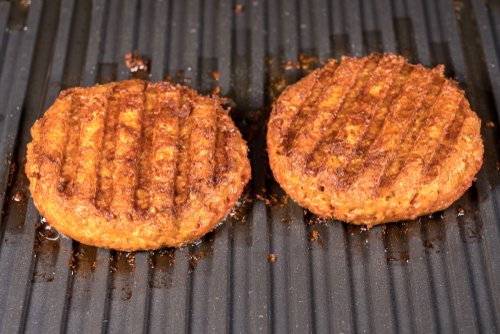 Company soars 600% from IPO.
Going public back in May, Beyond Meat (BYND) has seen shares move over 600 percent from its IPO price. At current valuations, the company is now worth over $10 billion, putting it ahead of more than 80 companies in the S&P 500 Index.
Although shares dropped on Wednesday on news that Taco Bell had no interest in pursuing plant-based meat alternatives at this time, the company remains the IPO success story of the year—if not the decade.
Special:
The Only 8 Stocks You Need for 2020
This valuation is at odds with traditional metrics. Currently, Beyond Meat is not profitable. And it isn't expected to be profitable by the end of 2020. That assumes that it can continue to grow quickly. Even if the company does turn a profit, it would trade at nearly 100 times revenue.
At that level, it would take investors decades to see a return on their money. And it's led a few folks to compare 2019's IPO fever to the market in 2000. "The number of stocks that were unprofitable in the 12 months leading up to their IPO is back to levels that we saw back in the bubble of 2000," opines Miller Tabek strategies Matt Maley.
Action to take: With the big run-up in shares since the IPO, early investors may want to book a profit now. That doesn't mean taking all the money off the table, but being cautious considering the rising warning signs in the economy out there.
Is Amazon Obligated to Pay You?

NOW OPEN TO EVERYDAY AMERICANS: The Billionaire Income Secret That's Forcing Amazon to Pay Out Prime Profits Every Time a Parcel Leaves the Warehouse Floor.

The next payout will happen mid-December.