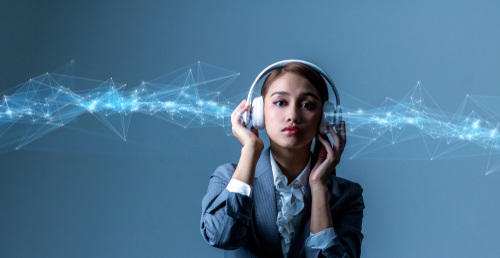 Bearish view changes after stock correction.
Spotify (SPOT) was recently upgraded by Evercore, from underperform to in-line, with a price target of $110. Evercore had previously downgraded the company when shares were near $150, citing valuation and the market's optimistic view on the company's margin improvement.
With shares of Spotify currently around $113, the upgrade still indicates a slight overvaluation in shares. Currently, 21 analysts rank the stock as a buy, 10 as a hold (in-line), and 1 at a sell.
Special:
The Only 8 Stocks You Need for 2020
Shares of the music streaming service have fallen 37 percent in the past year, as the company has lost $7 per share in that time, with no turn to profitability in sight, despite the 200 million subscribers to the service.
Action to take: With shares only trading as low as $103 in the past year, there may not be further downside unless the company breaks to new lows. The upgrade essentially tells investors who may be out of shares or short to stay neutral, and given the company's current operations, that looks like the best bet here.
Options traders betting that the current downtrend will continue may want to consider the April 2020 $100 puts, which should move higher as share prices move lower. Tech-related companies, profitable or not, are often susceptible to the largest percentage drops in a market pullback.