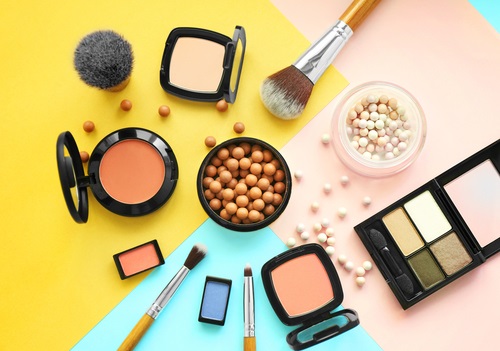 Directors make multi-million dollar buy.
Multiple insiders are making a buy at cosmetic company Coty (COTY). On September 4th, director Robert Singer bought 35,000 shares, a $325,000 purchase that increased his stake in the firm by nearly 15 percent.
And director Peter Harf bought just over 1,050,000 shares, shelling out $9.98 million to do so, increasing his stake by 10 percent. Data for the past three years indicate that insiders have been buyers in that time, with their volume spiking this year.
Do You Own Any of These Toxic Stocks?

Investing legend Louis Navellier just released a list of 250 toxic stocks to SELL NOW.

Some will drop even further from here.

Other are "zombie" stocks that will take years to recover.

Some won't survive. 10 minutes is all it takes to give your portfolio a complete checkup and sleep easier knowing you don't own any of these ticking time bombs.
Coty is a beauty and cosmetics company that licenses brands such as Burberry, Hugo Boss, Calvin Klein, Gucci, and Tiffany among others and sells them through various retailers and e-commerce platforms. Shares have dropped 23 percent in the past year and the company reported a sizeable loss in the most recent quarter.
Action to take: With insiders owning over 41 percent of shares of the company, this is one place where investors may want to take note, as management's interest is highly aligned with theirs. Shares look attractive under $10, as they offer a 5.3 percent dividend yield to wait. This isn't the first cosmetics company to see large insider buying in recent months.
Speculators may want to consider the January 2020 $10 call, which trades for around $0.75, or $75 per contract. If shares went back to their old high of $15 by January, the option would be worth $5, for a near six-fold return.