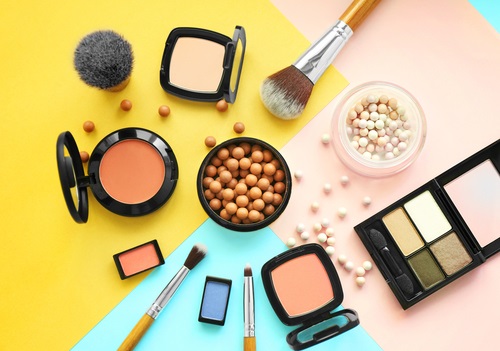 President & CEO adds to stake.
Christian Brickman, President and CEO at Sally Beauty Holdings (SBH), recently bought 7,650 shares. The buy cost just under $95,000, and increased his shares by 1.8 percent.
This marks the second insider buy at the company this year, following a director buy of 9,000 shares earlier in the month.
Insider activity at the company over the past three years shows large numbers of insider buys on a regular basis, as well as the occasional small insider sale.
Shares of the beauty supply chain have dropped 30 percent in the past year, underperforming the market by about 45 percent.
Special:
The Time to Invest in 5G Is NOW!
Action to take: We like the insider buying from both directors and C-suite executives. And on an earnings basis the company look attractive. Shares trade at less than six times forward earnings. However, earnings are down in the last year and revenue is flat at the moment.
Until that improves, shares will likely be a tough trade.
But with 45 percent of the share float held short, this is a name susceptible to a short squeeze.
We like shares up to $13, with an expected return to the $17.50 range. Shares could head back to their old high over $20 in the next year, particularly if a rising share price leads to a squeeze.
For that scenario, the September 2020 $20 call, going for around $0.30, right now, could soar. In a move to $23, the option would be worth $3 at expiration, for a ten-fold gain.