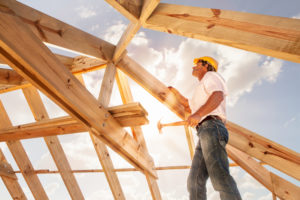 Christian Winkle, a director at Beazer Homes (BZH), recently bought 5,950 shares. The buy increased his holdings by 32 percent, and came to a total cost just over $82,000.
This marks the first buy from insiders this year. The last insider buys occurred in 2019. Insiders have been large sellers of shares this year, including a large sale by a director in March when prices were near their panic lows.
Strong home price and sales trends have allowed the homemaker to nearly reverse its losses from the March selloff. Shares are now down just 5 percent over the past year. Shares are attractively priced at less than 3 times forward earnings and one-fifth their price to sales.
Action to take: Given the company's fundamentals, investors may like share up to $15 per share. While shares don't pay a dividend, the uptrend in shares looks likely to continue with the favorable trends for housing in place.
For traders, the February 2021 $14 calls are right at-the-money. Should shares move in-the-money, which appears likely, the option should move penny-for-penny higher with shares.
Last trading for $1.70, and with a bid/ask spread just below that, they're poised to deliver mid-to-high double-digit returns in the coming months. Traders can likely play this uptrend easily through the end of the year before worrying about time premium decay.