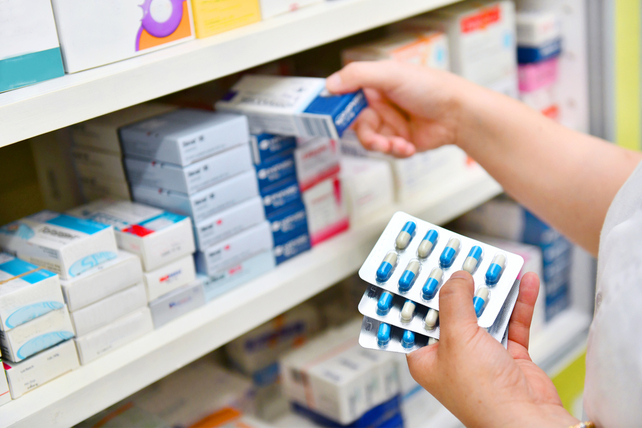 Edward Ludwig, a director at CVS Health Corp (CVS) recently picked up 3,000 shares. The buy increased his stake by over 13 percent, and came to a total cost of exactly $216,000.
This is the first insider buy at the company since last May, when an EVP bought 5,000 shares. Overall insiders have been sellers of shares, and entirely from the C-suite of executives, rather than from company directors. Insiders own a paltry 0.17 percent of shares.
The drugstore chain has traded flat in the past year. Sales have been off, and Covid vaccines are being delivered through a number of different locations rather than by CVS pharmacies exclusively.
However, shares are trending up, as are earnings in the most recent quarter. And trading at just 9 times forward earnings, the company is inexpensive.
Action to take: Investors who buy here can lock in a solid 2.75 percent dividend yield. However, that yield hasn't had much growth lately. A better way to profit here is to play the current uptrend with a call option trade.
The August $80 calls would require shares to move more than 10 percent higher in the next six months, but trade at a decent price relative to that move, at just $3.00. Traders can likely nab high double-digit gains, possibly even a triple-digit move if the company has a great earnings report or other positive development in the next few months to move shares higher.