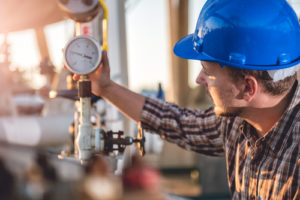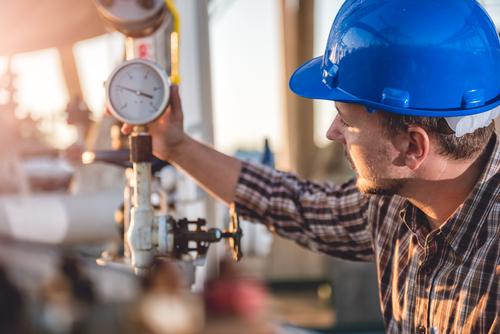 Dan Hill, a director at NuStar Energy (NS), recently picked up an even 5,000 shares. Paying about $10 per share, the buy came to $50,000. It increased his total holdings to 59,214 shares.
This is the first insider buy in six months. Insider buying for 2020 shows a number of insider buys, at prices anywhere from $6 at the March lows to $12. The buys include directors and C-suite executives.
Shares have traded between $5 and $30 in the past year at the oil and gas midstream company with a focus on pipeline and storage facilities. That means company insiders have shown good judgment in buying in the lower half of the company's range.
Stock Market Takeover… Your Chance to 3X

The whole trading game has changed.

Until recently Wall Street would always win and ordinary folks were left fighting over the scraps.

Not anymore. With new technology…Instant, commission free trades…And a smartphone in every pocket…

You could be your own broker and make upwards of 339% on this next trade.

Ordinary people are now flooding the market with capital that forces certain stocks to skyrocket.

And they are winning… collecting huge gains on stocks before Wall Street even knows what's going on.

If you know what to look for…You too can ride, the "Robinhood Effect" and cash in on the next big winner today.
Action to take: As a pipeline company structured as a partnership, it makes the most sense to buy shares. The yield has been pushed up to double-digits with a drop in the share price. However, due to declining revenue, the payout may be cut. Investors should still see 8-10 percent yields, however, far above most dividends elsewhere.
For options traders, the seasonal strength of natural gas may be good for a move higher in shares in the next few months. The March 2021 $12.50 calls trade for about $0.90 based on bid/ask spread. Those options could move mid-to-high double digits if shares head up with colder weather.