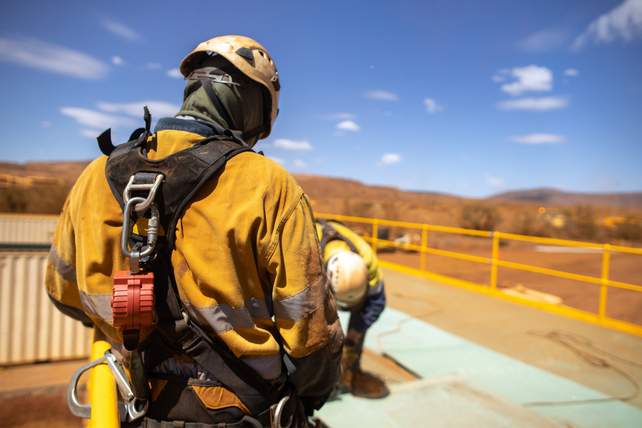 Allan Selig, a director at Oil-Dri Corp of America (ODC), recently added 1,000 shares to his holdings. The buy increased his stake by 2.2 percent, and came to a cost of just under $34,000. He was also the last company insider to buy shares in 2020, with a 1,000 share buy in October.
Company insiders have been both buyers and sellers of shares in the past year, but the company Chairman has been a large net seller in that time.
Overall, insiders own about 3.6 percent of company shares.
This Company's Share Price has Increased 1650% Since 2016.

Traditional pharmacies can be a headache. That's why NowRx has rebuilt the retail pharmacy experience to be more convenient, personalized, and hassle-free for customers – and their potential is growing quickly.

This year, the company is on pace to surpass $22M in revenue and with their newest telehealth product growing 73% MoM, the time to invest has never been better!

Did we mention that retail pharmacy is a $480B industry? You're going to want a piece of that.

Check out NowRx for yourself and explore the investment opportunity today.
The company, which manufactures various absorbent products from drying agents to cat litters, has seen shares decline about 8 percent over the past year, even as earnings grew by double-digits. Shares trade at about 12 times earnings, and at just under 0.1 times price to sales.
Action to take: There's a relative value in shares right now. While that's not as exciting as the prospective returns of a high-growth tech stock, it's an area where insiders are doing some buying. The company has largely been range-trading between the low and high $30 range over the past few months, and are closer to the low $30 range.
Investors and traders may want to buy here, and look to sell for a 10-15 percent profit, plus any dividend payments along the way from the company's solid 3.1 percent dividend yield. The small-cap firm does not yet offer options trades.