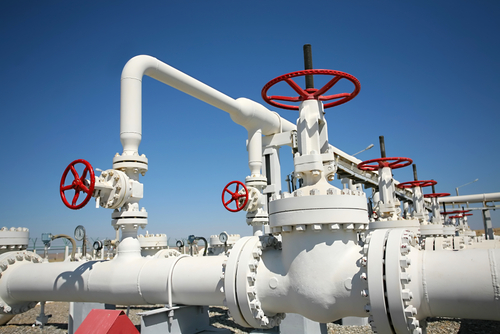 Inventory drop nearly double than expected.
EIA petroleum estimates for the week indicated a 4.8 million barrel drop in crude oil inventories. This was nearly double the estimate for a 2.5 million barrel drop.
Gasoline dropped 2.4 million barrels, about 1 million barrels more than expected, and more than last week's decline of 2.1 million barrels. Distillates, which were expected to increase, also dropped 2.5 million barrels. Overall, the data shows robust demand for oil at current prices in the mid-$50 range.
Over the past three months, the weekly data has shown a 60.2 million barrel decline, indicating that the summer driving season in North America is alive and well, despite some fears to the contrary and some weekly data that seemed to buck the trend. Oil demand is seasonally likely to start declining in the coming weeks, and inventories may build again.
Action to take: Oil is likely in a $45-65 range, mostly trading in the $50 range. Later in the year, we may get a different picture as OPEC meets and sets their production quotas. For the time being, oil and gasoline are relatively cheap compared to recent years, and investors may want to look at starting or adding to positions in major integrated oil companies here.
Firms like ExxonMobil (XOM) are near five-year lows, and shares look attractive on a dividend basis below $70.