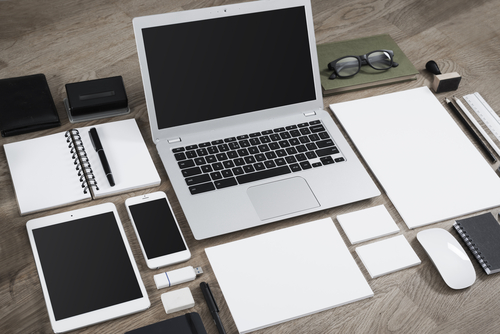 Long-dated put options see heavy volume.
Although consumer tech giant Apple (AAPL) is having a pretty good year, at least one trader is betting on a pullback.
That's based on the 40-fold surge in volume on the February 2020 $240 put options. With shares of the company around $264, that's a bet on shares dropping nearly 10 percent.
Stock Market Takeover… Your Chance to 3X

The whole trading game has changed.

Until recently Wall Street would always win and ordinary folks were left fighting over the scraps.

Not anymore. With new technology…Instant, commission free trades…And a smartphone in every pocket…

You could be your own broker and make upwards of 339% on this next trade.

Ordinary people are now flooding the market with capital that forces certain stocks to skyrocket.

And they are winning… collecting huge gains on stocks before Wall Street even knows what's going on.

If you know what to look for…You too can ride, the "Robinhood Effect" and cash in on the next big winner today.
Over 11,000 of those contracts traded against a prior open interest of just 300— indicating a massive bet on a modest drop in shares.
Shares of the company have soared 37 percent in the past year, more than double the return of the S&P 500 Index in the same time. Despite a valuation over $1 trillion, the company continues to grow, albeit in the low-single digits, but sports a 21 percent profit margin.
Action to take: We think shares of Apple are fairly, if not a bit richly, priced. A pullback would be great to allow investors to add to their stake, and a normal market correction of 10 percent would allow investors to buy shares again should they get to around $240.
Speculators may want to consider this February put option trade as a hedge against an overall market drop. A 10 percent decline in Apple—or the overall market—is a pretty common occurrence that tends to happen when investors get complacent as they are now. At a price of around $4.50 per option or $450 per contract, the put trade makes for an inexpensive market hedge.