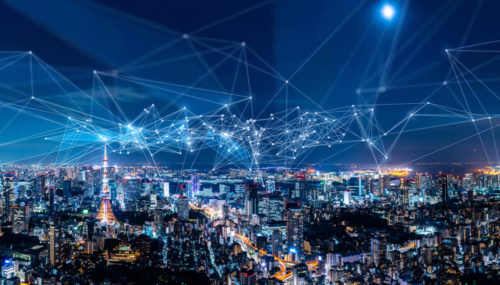 Traders bullish on telecom in coming weeks.
The October 18th $13.50 call options on CenturyLink (CTL) saw nearly 4,000 contracts trade, against a prior open interest of 360, an 11-fold surge in volume. With shares at $12.75, the option will trade in-the-money if shares rise 5.8 percent in the next 18 days.
Given how shares have traded as high as $22 in the past year, the option stands a reasonable chance of heading higher in the next few weeks.
Bargain in Today's Market (SHOCKING)

This "World's Most Admired" company's stock would be a bargain at $50...

Today it's just $2!

Plus... a key May 12 announcement could send it ROCKETING skyward...
With shares of the company trading under 10 times earnings and yielding over 7.7 percent following a 40 percent decline in the past year, the telecom company looks like an attractive value play on those simple metrics.
However, the company is currently operating at a loss following declining growth and asset write-downs, which is why shares have been on the decline. A recovery in the underlying business may be underway, but the company next reports earnings in November, after the October options expire. The telecom space as a whole has struggled to provide decent returns lately.
Action to take: While the call options look attractive, shares are likely to make a bigger move following its next earnings report in the second week of November. Traders may want to consider calls further out, such as the April 2020 $14 call options, to bet on the continued rally in shares.
Investors can pick up shares up to $13 and enjoy the company's large dividend while waiting for a share price recovery.