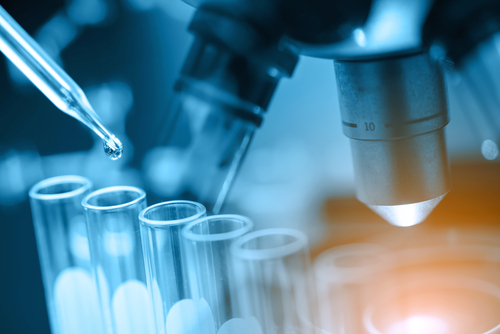 Trader bets on major rally in coming months.
April 17th $80 call options on Gilead Sciences (GILD) saw a 38-fold rise in trading, going from 805 open contacts to over 30,300 trade hands.
The bet, expiring in just 68 days, is that shares will move about $12 higher from their price of $68, or about 17.6 percent.
The total returns on shares will have to clear 20 percent by expiration, given that the buyer of the options paid $1.30 for the stake.
Gilead Sciences, a biotech company working on a variety of drugs related to the treatment of sexually-transmitted diseases, has attracted investor interest lately as one of its HIV drugs seems to be effective against the coronavirus. Shares of the company are down 2 percent in the past year.
Action to take: We like the values in the biotech space, along with insiders. And if a coronavirus treatment moves the company higher, it will be a standout investment in a sector that's otherwise been a lackluster place to invest.
Trading at 11 times forward earnings and yielding just under 4 percent, shares look attractive here. We're also upping our maximum buy price to $70 per share, as the company is far more valuable with a coronavirus treatment.
Speculators may want to get into the April call trade, at the very least as a hedge against further coronavirus shocks to the market.