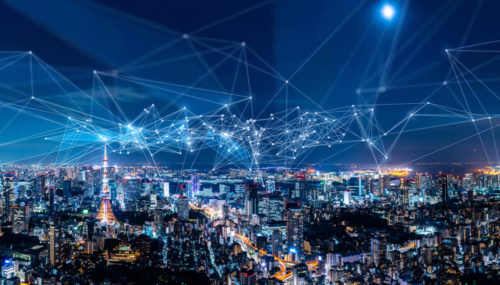 Trader bets on rally through month's-end.
Special:
3 Cryptos to Buy Instead of Dogecoin
February 28th $27 call options on iQIYI (IQ) saw a 57-fold increase in volume, going from 151 open contracts to over 8,600 options trade.
The bet, expiring in 17 days, is for shares to rise about $1.75 from their current price near $25.25. That's about a 7 percent return.
The call buyer also paid about $1.00 for the trade, so shares would really need to clear $28 at expiration for the trader to profit.
An internet entertainment platform based out of China, iQIYI is a subsidiary of Baidu. Shares are up 18 percent in the last year, just underperforming the S&P 500.
Action to take: While Chinese stocks will be volatile over the next few months thanks to the coronavirus fears, tech-based companies should be able to hold their own. iQIYI has been heading up, and call option buyers have done well so far.
At the moment, iQIYI is trading at a loss, and expected to continue so in the next quarter. Longer-term, however, the company's size gives it a lot of room to grow in the Chinese market, and today's investors could get sizeable profits as a result.
Investors should buy shares up to $26.00.
For speculators, the February $27 calls look likely to expire worthless given the volatility in shares. A longer-dated trade, like the September $27.50 calls, looks more likely to work through short-term volatility and offer investors a profit.
Special:
3 Cryptos to Buy Instead of Dogecoin