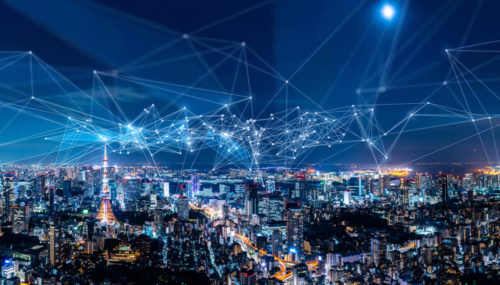 Bet on rally through December.
Call options expiring on December 20th with a $21 strike price on iQIYI (IQ) saw a 73-fold rise in volume, going from 115 open contracts to nearly 8,500 contracts trading hands.
With the trade expiring in 21 days, and as shares of IQ trader just under $20, it's a bet that shares will rally about 6 percent in the next few weeks.
Given that shares have traded as high as $29 in the last year, a move higher is likely.
Shares of the Chinese online entertainment company have slid 3 percent in the past year, but shares are off their 52-week lows and are starting to head higher.
Action to take: Given the decline in shares and the move higher in recent weeks, there's a good technical rally in place. While the company's fundamentals are still showing a loss, it's got some long-term potential as well as a number of other Chinese companies. Investors may want to look at buying shares under $20, with the expectation of taking some profits if shares get back to their old 52-week high near $30, almost 50 percent higher.
Speculators can join in on the December call trade. But for a trade more likely to grab a longer rally in shares, the June 2020 $22.50 calls, trading for around $1.85, look like a bet that could deliver some great high-double-digit returns as well.
No. 1 Commodity Stock to Buy in 2020

Hint: It's not silver, platinum or any other precious metal. It's not aluminum, nickel, iron ore or lithium, either.

But without it, we couldn't make airplanes, automobiles, batteries, boats, cosmetics, computers, surgical tools or smartphones.

Yet this metal could soon experience the greatest supply crunch in history … which could launch its price to levels never seen before.