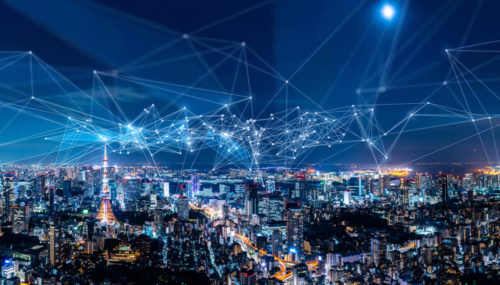 Bet on rally through December.
Call options expiring on December 20th with a $21 strike price on iQIYI (IQ) saw a 73-fold rise in volume, going from 115 open contracts to nearly 8,500 contracts trading hands.
With the trade expiring in 21 days, and as shares of IQ trader just under $20, it's a bet that shares will rally about 6 percent in the next few weeks.
Do You Own Any of These Toxic Stocks?

Investing legend Louis Navellier just released a list of 250 toxic stocks to SELL NOW.

Some will drop even further from here.

Other are "zombie" stocks that will take years to recover.

Some won't survive. 10 minutes is all it takes to give your portfolio a complete checkup and sleep easier knowing you don't own any of these ticking time bombs.
Given that shares have traded as high as $29 in the last year, a move higher is likely.
Shares of the Chinese online entertainment company have slid 3 percent in the past year, but shares are off their 52-week lows and are starting to head higher.
Action to take: Given the decline in shares and the move higher in recent weeks, there's a good technical rally in place. While the company's fundamentals are still showing a loss, it's got some long-term potential as well as a number of other Chinese companies. Investors may want to look at buying shares under $20, with the expectation of taking some profits if shares get back to their old 52-week high near $30, almost 50 percent higher.
Speculators can join in on the December call trade. But for a trade more likely to grab a longer rally in shares, the June 2020 $22.50 calls, trading for around $1.85, look like a bet that could deliver some great high-double-digit returns as well.