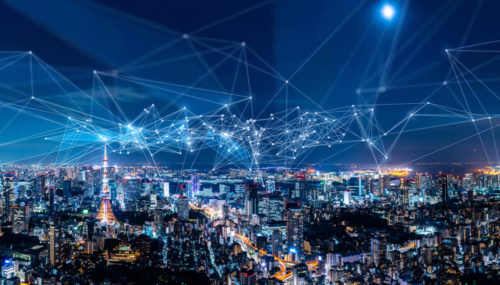 Bet on rally through December.
Special:
2,164% from AI Stock in a... Month?
Call options expiring on December 20th with a $21 strike price on iQIYI (IQ) saw a 73-fold rise in volume, going from 115 open contracts to nearly 8,500 contracts trading hands.
With the trade expiring in 21 days, and as shares of IQ trader just under $20, it's a bet that shares will rally about 6 percent in the next few weeks.
Given that shares have traded as high as $29 in the last year, a move higher is likely.
Shares of the Chinese online entertainment company have slid 3 percent in the past year, but shares are off their 52-week lows and are starting to head higher.
Action to take: Given the decline in shares and the move higher in recent weeks, there's a good technical rally in place. While the company's fundamentals are still showing a loss, it's got some long-term potential as well as a number of other Chinese companies. Investors may want to look at buying shares under $20, with the expectation of taking some profits if shares get back to their old 52-week high near $30, almost 50 percent higher.
Speculators can join in on the December call trade. But for a trade more likely to grab a longer rally in shares, the June 2020 $22.50 calls, trading for around $1.85, look like a bet that could deliver some great high-double-digit returns as well.