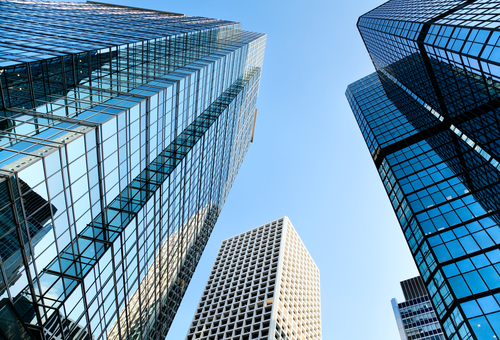 February call buying indicates more upside to shares.
Over 18,150 contracts traded on the February 2020 $52.50 call option on Morgan Stanley (MS). This is a 20-fold increase in volume from the open interest of 933 contracts.
With 66 days to go before expiration, shares will need to rally about $1.50 or just under 3 percent for the option to move in-the-money.
At a cost of around $1.16, or $116 per option, it's a relatively inexpensive bet that the rally in financials will continue.
Shares of Morgan Stanley have already beaten the overall stock market by 2 points in the past year thanks to a 26 percent rally. With shares in rally mode and trading at less than 10 times forward earnings, the momentum in shares, like the financial sector in general, makes option trades on this financial giant a popular space this year.
Action to take: We like this February trade, at least through the end of the year and into the first week of January. If the share price stalls out, traders will want to take that as their cue to get out of the trade early rather than ride it to expiration.
Investors may like shares here, and up to $52.50 in general, for the company's reasonable profit margins of 21 percent, some modest growth in the low-single-digits, and the sizeable 2.7 percent dividend yield here.