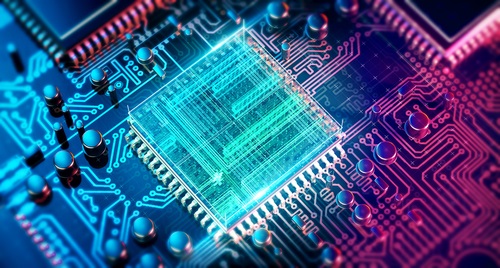 Trader bets on continued rally following earnings.
June 2020 $340 calls on Nvidia (NVDA) saw a 13-fold rise in volume in recent trading. The options went from 100 open contracts to over 1,300.
The bet, expiring in 123 days, is that shares will rally about 17.2 percent from their current price near $290.
The option buyer paid about $7.80 per share, so shares will need to trade closer to $348 to profit at expiration. That's a full 20 percent higher.
Shares of the company had already jumped following a great earnings report. Shares rose nearly 7 percent on a flat day for the markets. Shares of the graphics processing company are already up about 75 percent in the past year.
Special:
The Time to Invest in 5G Is NOW!
Action to take: We like the company and think the chip-makers have a lot more upside ahead. While the June trade is aggressive, the company's earnings bounce shows that such a move could occur within the next few months. And prior aggressive options trades like this have played out well in the past.
And at less than $1,000 to trade, the options bet is at the right mix of leverage and return potential from here.
For investors, we still like shares, given the company's future potential.
We see further upside ahead, and with a 24 percent profit margin and the company's cash-rich balance sheet, the downside looks minimal. We like shares as a buy up to $300.