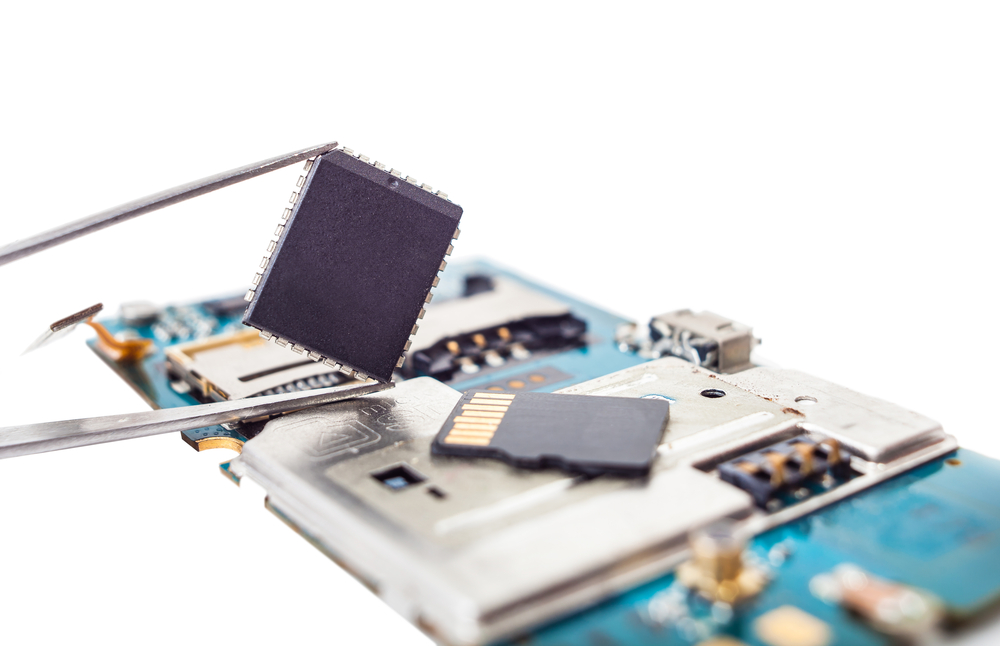 Trader makes in-the-money bet on recovery.
The April $75 calls on Qualcomm (QCOM) saw a 17-fold rise in volume, going from 253 open contracts to having over 4,350 trade hands.
The bet, expiring in 46 days, is already about $2.30 in the money given the recent share price of $77.30.
The trader buying the shares paid about $5.90 per contract. For the option to profit at expiration, shares would need to be back over $81.
Even with the recent market rout, shares of Qualcomm are still up about 50 percent in the past year.
Action to take: Like most stocks right now, shares look oversold and due for a bounce higher. Over the longer-term, we like Qualcomm's vast library of patents that it can derive royalty revenue from. That's true as the 5G network rolls out.
Shares aren't too expensive at 21 times forward earnings, given the company's likely growth trajectory over the next few years.
Investors should consider shares up to $80. At current prices, shares yield just over 2.8 percent.
Speculators betting on a rebound would do well to follow the April $75 calls. They're a little short on time, but given how oversold shares are, they could do quite well. We like their in-the-money nature as well for a bit of added safety.