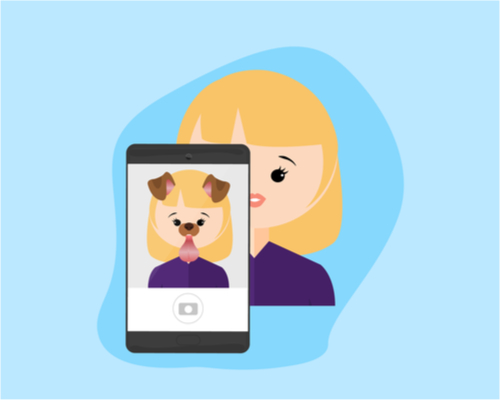 February call buying suggests further rally.
The February 2020 $16 call option on Snap (SNAP) saw a 62-fold rise in volume, going from 182 open contracts to over 11,300 trade hands.
With 56 days until expiration, and with shares of Snapchat around $15.85, a 1 percent move higher in the social media firm will move the options in-the-money.
At a price of $1.35 per contract, however, the option buyer will see the option trade at a profit come expiration if shares move over $17.
Shares have already given investors a staggering 188 percent return in the past year, but are off their 52-week highs near $18.
Special:
The Time to Invest in 5G Is NOW!
Action to take: Although the company is not yet profitable, it's surprised investors with a move towards profitability following some changes last year that were initially negative for the business before being tweaked further.
There's more upside here, and given the company's balance sheet, which has more cash than debt, there's little risk of bankruptcy or any other danger here. Shareholders should buy up to $16.
Options traders may like the February call for some quick double-digit returns. We generally prefer trades that go out a few months to let a trade play out better, but given the recent strength in shares, this trade should still make money. The company next reports earnings in early February.