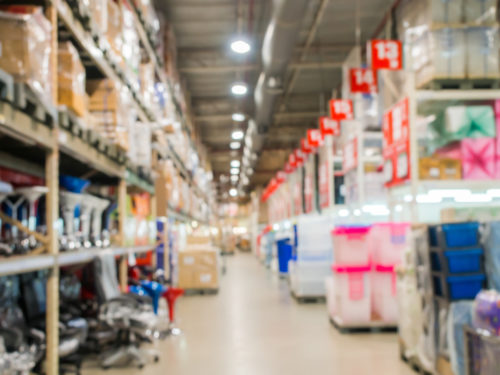 Traders bet on drop in shares in the next 9 days.
Special:
Retire on these 3 stocks
The January 10th $126 put options on Target (TGT) saw a five-fold surge in volume, going from 434 open contracts to over 2,050 trade hands.
Expiring in just 9 days, the bet will pay off if shares of the retailer, which gained over 90 percent in 2019, will drop just $2 from its price of $128 per share.
The option buyer paid about $0.85, so a move to $125 per share would lead to profits at expiration.
Action to take: Find a longer dated put option on Target. It had an incredible run in 2019, thanks to some modest same-store sales growth and the rise in its e-commerce operations. It's a company that could definitely see a decline in the coming year after such a massive run higher.
In order to have enough time for the trade to play out, the July 2020 $110 put options, while a bit more expensive around $2.00, or $200 per contract, could double or better on a massive drop in shares. As such a drop could be company-specific or part of a broader market decline, it's a nice overall hedge for an investment portfolio here.
While not extremely valued at 18 times earnings and paying a 2 percent dividend yield, patient investors can get in on a pullback to the $110-$115 range.