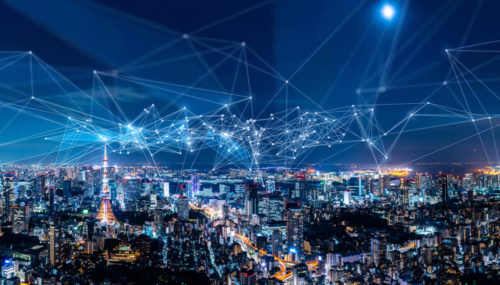 Major owner adds another $2.5 million in shares.
Spruce House Partnership, a major owner in GTT Communications (GTT), bought another 240,965 shares recently. While the buy only increased their holdings by 1.6 percent, the total cost still came to an impressive $2.5 million.
The partnership now has over 15.3 million shares. The buy follows a 1.1 million share buy from the fund last week.
Insider data this year shows some other insider buys as well, with only one sale by insiders.
GTT Communications provides cloud networking services to customers worldwide. Shares have slid 64 percent in the past year as the company has posted losses and carries a sizeable debt load.
Action to take: We like seeing insiders buy on weakness, rather than sell into it. It's a sign that the company's current problems are simply temporary in nature and will recover. Shares trade cheaply on a sales basis, and while earnings may not turn profitable soon, shares could be an attractive guy up to $15. There's still ample opportunity for growth in the cloud space, and GTT will likely recover in time.
Speculators betting on a rebound—and shares are already moving higher—should look at the January 2021 $15 call options. For less than $4.00 or $400 per contract, traders can bet on a move higher. In an extreme bounce back to the old share high of $45, this option could be worth as much as $30, a nine-fold gain.