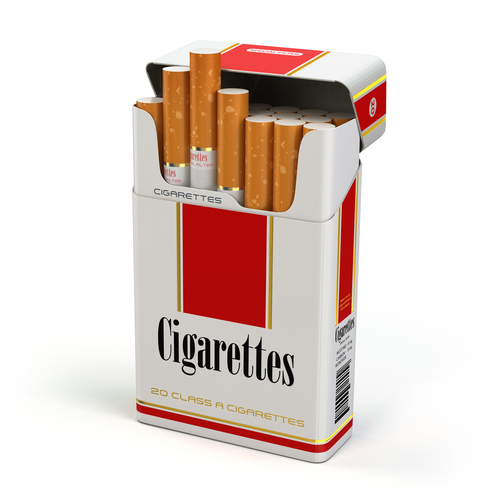 Tobacco firm upgraded to equal-weight from underweight.
On Friday, Morgan Stanley upgraded Altria Group (MO) to equal-weight from under-weight, essentially ending a bearish bet on the company. However, the investment bank declined to change its price target of $44 on shares, about a $2.50 discount to where shares of the tobacco giant trade today.
On average, analysts on the company are bullish, and the average price estimate for shares is $57.28, about 23 percent higher than where shares currently trade.
Special:
The Only 8 Stocks You Need for 2020
Morgan Stanley analyst Pamela Kaufman notes that the company "has materially underperformed the S&P 500, and we see a balanced risk-reward." Tobacco companies have been in the spotlight recently as their core business continues to decline and most of the major companies are shying away from growth opportunities in marijuana.
Action to take:On a valuation basis, investors can pay 11 times earnings and get a 7.2 percent yield on Altria Group right now. That's an attractive bet anywhere under $47.50, and a high enough yield that the returns aren't completely reliant on a surge in the share price back to the company's old highs in the mid-$60's.
Based on the long, ongoing slide in shares year-to-date, and looking at the recent market volatility, we don't see any attractive value in an options trade better on higher prices here.