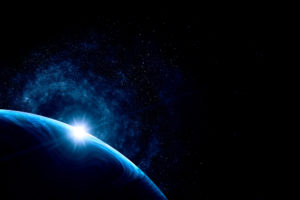 As you look around the market to find which insiders are buying and selling, the sellers are definitely more numerous. The company that has seen the most shares sold by insiders since May 15 is Virgin Galactic Holdings Inc (SPCE).
Since May 15, 2020 insiders have sold 25 million shares totaling nearly $380 million in value. The seller is a 10% owner named Vieco 10 Ltd. This is a company that is an investment company owned by Richard Branson. The sales are part of a strategy to raise capital for the need of Virgin Group to raise cash as the pandemic is materially impacting their business. The company's remaining position with SPCE is 89.79 million shares.
Branson appears to sell other assets as well in order to keep his businesses afloat. In a blog post in late April, he said, "as with other Virgin assets, our team will raise as much money against the (Caribbean) island as possible to save as many jobs as possible around the Group."
Action to Take: SPCE is a short opportunity with a close below $15.50 with a $12 price target.
Speculators may want to consider selling the 17 JUL 20 17/18 short call vertical for around $0.35. the max gain of $35 is achieved if the stock closes at or below $17 by expiration for a 53% ROR. Consider closing early for $0.10 or less.
Special:
The Top 5G Stocks to Buy Now