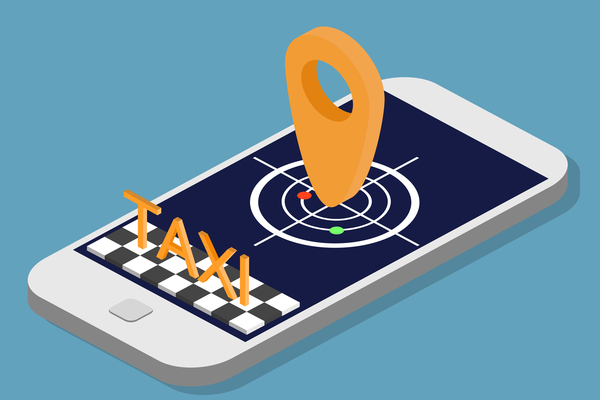 Ride-share giant Uber gets more than a dozen "BUY" ratings from analysts.
25 days after its tumultuous IPO, ride-sharing company Uber (UBER) got its first thirteen analyst ratings. All were bullish.
Despite a strong day in the markets and these bullish ratings, shares of the company lagged the markets, but did rise higher on the day.
Famous Hedge Fund Manager Leaks His #1 Stock to Profit on Post-Pandemic

Just a month ago, legendary hedge fund manager, Roger Scott announced his top stock to a few select people…

Those traders were able to earn as much as $6,031 in just a matter of days…

But today, he's announcing his newest Fast Cash stock pick that he says could be even MORE explosive…

Click here to see the stock now for FREE.

Here's the catch… you MUST see this stock in the next 24 hours…
Shares have been struggling since the company went public, suggesting that the IPO was overpriced… a factor that may be keeping investors away even now.
Uber may have also shot itself in the foot, when it disclosed in its IPO filing documents that the company did not make money, and may never make money.
Special:
The Top 5G Stocks to Buy Now
While the company beat earnings and revenue expectations when it reported its first earnings as a publicly-traded company, the company did burn through over $1 billion in cash during the quarter.
While the largest player in the ride-share space, Uber was the second company to go public after Lyft (LYFT) started trading earlier in the year. These issues have frustrated investors, although those who invested while the company was still private have been able to cash out huge profits.
Action to take: Avoid shares of the company for now, but by all means continue to enjoy the product. Shares still remain weak, and as a low-margin business, there are better investment opportunities out there at the moment.